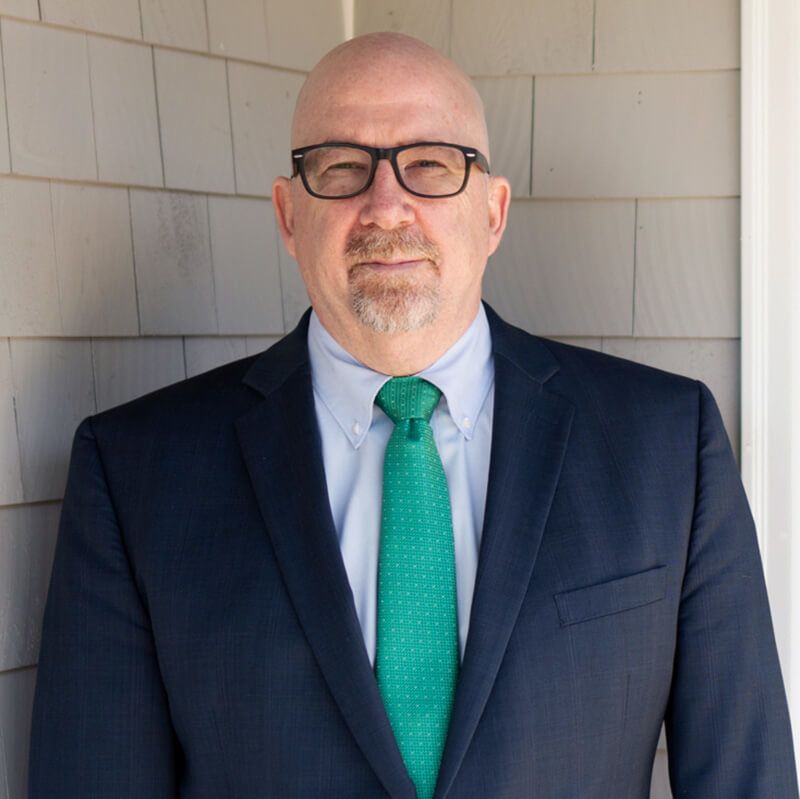 Patrick T. Matthews
Attorney at Law
Patrick T. Matthews is the President and founder of Coastal Legal Affiliates, P.C. in Fall River, MA. Attorney Matthews graduated from North Adams State College earning a Bachelor of Business Administration. Following completion of his undergraduate degree, Attorney Matthews graduated Cum Laude from Southern New England School of Law with his Juris Doctor degree. Attorney Matthews went on to earn his M.B.A. from the University of Massachusetts Dartmouth.
With 24 plus years of practicing law, Attorney Matthews has vast experience in criminal defense, civil litigation, estate planning, family law, corporation, personal injuries, workers compensation and municipal law. He has successfully litigated cases in the Massachusetts Superior Court, Massachusetts District Courts, Federal District Court, Land Court, the United States Bankruptcy Court and has argued cases before the Massachusetts Appeals Court and Supreme Judicial Court. He has also presented cases before numerous state and local Administrative Agencies, including the Department of Public Utilities, Department of Transportation, Department of Industrial Accidents, Social Security Administration, Appellate Tax Board, Professional Licensing Board, Alcohol Beverages Control Commission, Registry of Motor Vehicles various Planning Boards, Zoning Boards of Appeals and Boards of Selectmen. Attorney Matthews is also a member of the Bristol County Bar Advocates, providing criminal legal services to indigent defendants in the greater Fall River, Massachusetts area.
Aside from his duties of managing a successful law firm, Attorney Matthews helps to teach and mentor future paralegals and attorneys. He has worked as an Adjunct Professor at the University of Massachusetts Law School and participated as a mentoring attorney in the immigration law course at the Southern New England School of Law. He is currently teaching courses at Bristol County Community College.
Attorney Matthews is a well-known member of his community and sits on numerous boards and donates his time to many organizations. Currently, he is a member of the Board of Directors for the St. Michael's Federal Credit Union in Fall River, Massachusetts. He is also a member of the Massachusetts Bar, American Bar Association, Massachusetts District Federal Bar, Bristol County Bar Association, Fall River Bar Association and the United States Supreme Court. He is a past member of the Freetown School Committee, past Member of the IDDI Human Rights Committee, past Director of the Freetown Youth Sports Association, past Coach of Apponequet Junior Football, and Bristol County Golf League.
Attorney Matthews zealously works on behalf of his clients. It is universally acknowledged that no matter where he shows up, Attorney Matthews is fully equipped to do battle. When Attorney Matthews takes on a case, his clients reap the benefit of his considerable knowledge, experience, compassion and intense personal investment, as well as his ready sense of humor.
If you would like to contact Attorney Matthews you can email him at ptmatthews@fallriverattorneys.com or contact his office to schedule an appointment to meet with him.


B.S. - North Adams State College

M.B.A. - University of Massachusetts Dartmouth

J.D. - Southern New England School of Law