Experienced Trial Attorneys
Serving Throughout
The South Coast,
Cape Cod, & the Islands
Personal Injury & Criminal Defense Attorneys in Fall River, Massachusetts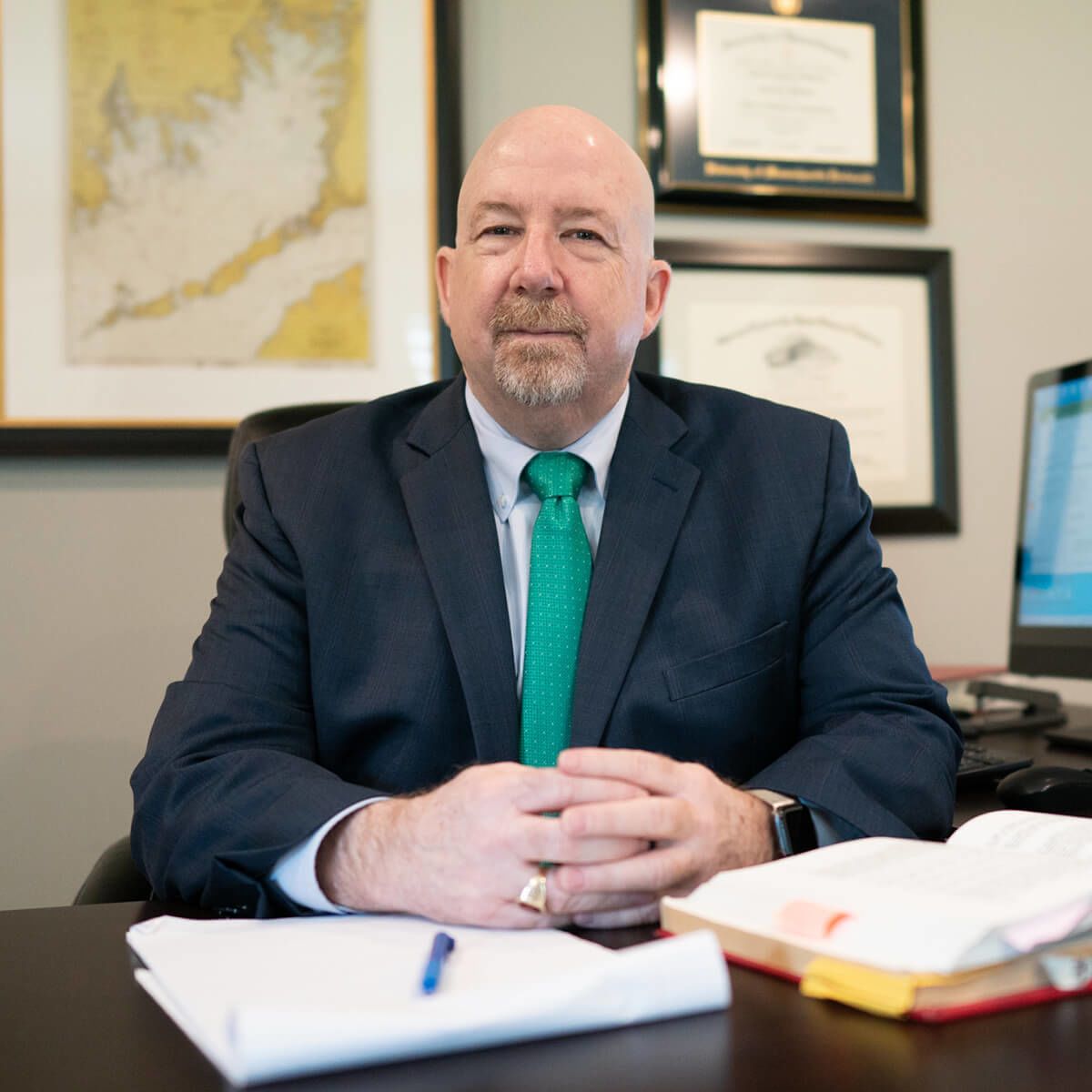 Patrick T. Matthews
Attorney at Law
With over 25 years of practicing law, Patrick T. Matthews is renowned for his intense commitment to each individual client. When Patrick takes on a case, his clients experience the benefit of his considerable knowledge and genuine compassion. Truly passionate about his field, he spends time outside of the firm helping teach and mentor future paralegals and attorneys at Bristol County Community College.
Learn More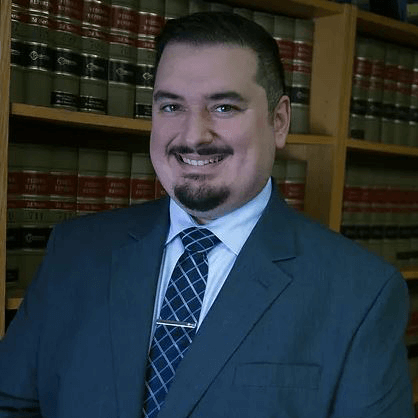 Brian M. Tavares
Attorney at Law
Brian M. Tavares is licensed to practice law in both Massachusetts and Rhode Island. Dedicated to education and empathetic counseling, Brian is fluent in English and Portuguese and has experience collaborating with attorneys at a European law firm in Portugal, where he provided effective legal advice to clients and co-authored a now-published legal treatise on international law.
Learn More
Attorneys Who Will Fight for You
Regardless of what has happened, you still have rights. Now's the time to fight for them. As your attorneys, we don't win unless you do.
Car Accidents
Don't let the rest of your life be derailed post-accident. Get in touch with us today to start paving a path forward and hold negligible drivers accountable.
Wrongful Death
Losing a loved one is hard enough, let us take control of the legal process surrounding a wrongful death. We'll seek justice so you can achieve peace of mind.
Workers' Compensation
Injured or fallen ill due to a job? Let's make sure you receive the benefits and financial relief you're entitled to. We offer free workers' compensation consultations.
Turn to Our Experienced Attorneys Today
Our attorneys have over 25 years of practice experience. If you have a personal injury or workers' compensation case, team up with us today.
Testimonials
These Lawyers are VERY GOOD AT WHAT THEY DO. When you're going through something in YOUR LIFE this is the PLACE to come. Attorney Patrick T. Matthews has represented me a COUPLE TIMES AND I COULDN'T ASK FOR A BETTER RESULT!!!!
Attorney Matthews was a blessing. He handled a very difficult situation and resolved it in a short period of time. He is caring, responsive, and always returns calls. His entire office is responsive and proactive. I hold him in the highest regard.
My 18-year-old grandson was facing several felony convictions from a series of poor decisions; most from mental health problems. The state's only offer would have made the rest of his life extremely difficult: trying to find employment, school loans, and access to any federal programs for the rest of his life. Attorney Matthews, (who is not just an amazing lawyer is also an extremely caring person who gives his all to help his clients) managed to convince the DA to give him another chance, which includes getting the help he needs to keep him out of trouble and become a positive contributor to society and not another number at the prisons.
At Coastal Legal Affiliates, P.C., we're aggressive because we care. When you come to our Fall River, Massachusetts office about a case involving wrongful death, car accident injury, or criminal charge, our experienced personal injury and criminal defense attorneys will provide the empathetic and detail-oriented legal representation you deserve. Celebrated for our client-committed approach, we're proud to represent the people of Bristol and Plymouth Counties and extend our services to those who reside in Fall River, New Bedford, Taunton, and Wareham, Massachusetts.
With our comprehensive legal knowledge and diverse client base, we are qualified to help you navigate any obstacle or scenario. In addition to personal injury and criminal defense, our passion for justice expands our reach into essential practice areas like civil law, OUI charges, workers' compensation, probate, and more legal services. We believe that each and every case and client must be treated with utmost care and respect, which is why we're driven to go above and beyond for everyone who walks through our doors. Trust in us to defend your rights. We're in it to win it.